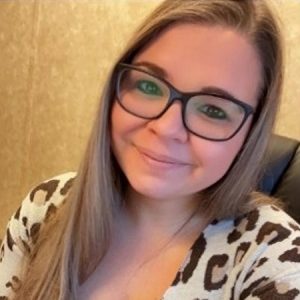 Falon Gauthier
Gauthier Family Councillor, Saulteau First Nations
Falon Gauthier is a proud member of the Saulteau First Nations. Having grown up in Moberly Lake, Falon was raised by her grandparents in a home rooted with the Dane-zaa and Cree language, culture, and traditions.
After high school graduation, she ventured from her community in pursuit of education and a life of opportunity. Attending post secondary school in Vancouver, BC she graduated at the top of her Hospitality Management Program and was the selected Valedictorian for the Vancouver Career College.
With this academic title, Falon began a prosperous career in the Hospitality and Tourism Industry with Rocky Mountaineer, where she spent years gaining experience in public speaking, entertaining, and historical knowledge. As well as immersing herself into various cultures from around the world.
After years spent away from her home community, Falon returned home in 2019 to work for her Nation as the Communications Coordinator before being elected in 2020 into Saulteau First Nations' Council as the Gauthier Family Councillor.
Today she continues to serve her community with an open heart and mind. She believes in equality and transparency for the Nation and all its members. With an immense amount of pride, she always keeps the Nation and its members' best interests in mind. She is passionate about bringing the First Nations culture and traditions back for the younger generation.
Falon has always recognized the importance of the land, the treaty, and treaty rights. Since being on Council, this has impacted her at greater depths. She now finds herself with a greater passion and appreciation for ensuring that the land, the treaty, and treaty rights are being respected and upheld by industry and government through mutually respectful relationships.
One the home front, Falon is happily engaged, a mother of four beautiful children, and has recently purchased her "first and forever home" within her community.