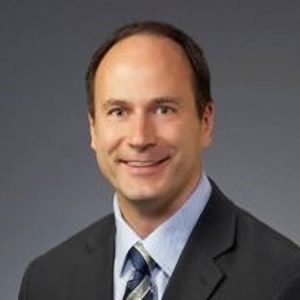 Brad Krizan
Board Chair, Mistahiya Development Corporation
Brad is a business and community leader based in Calgary. His background includes corporate or board roles in the real estate, hospitality, retail co-operative, energy & utilities, conventions & tourism, non-profit, financial services and serving on government Agencies, Boards and Commissions. He has extensive Profit & Loss oversight, strategic planning and strategy execution experience in addition to overseeing numerous corporate initiatives and major projects with a variety of organizations. As a thought-leader he has been invited to present on industry specific issues and trends, Crown Corporation governance, urban development, workforce trends and industry career paths.
Brad's strength is strategy and innovation leadership with proven ability to create value, enhance operational excellence and identify future opportunities. He has worked in complex organizations that transitioned through cultural shifts and strategic re-alignments to accelerate growth, enhance service platforms, and improve financial and investment performance. His experience straddles the public and private sectors.
Brad also serves on the Board of Directors of the Calgary Co-op, the Alberta Motor Vehicle Industry Council, the Real Estate Insurance Exchange and as President of the Hounsfield Heights / Briar Hill Community Association.
Brad was raised on a farm in southern Alberta and has roots anchored to the agricultural industry. He is a father of teenage twins who keep him busy with their activities and sports and stays active with a mix of fitness and outdoor pursuits.
Brad holds a Masters of Business Administration from Royal Roads University and a Bachelor of Arts degree from the University of Lethbridge in Urban and Regional Studies.