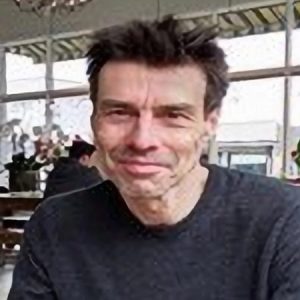 Pieter van Gils
Headwater Capital Consulting
Pieter van Gils is principal of Headwater Capital Consulting. Headwater Capital Consulting provides First Nations and their economic development corporations with business advice so they can make strategic decisions.
Pieter worked with Saulteau First Nations and Natural Forces to build the Sukunka wind project and sits on its board of directors.
Prior to founding his consultancy, Pieter was Managing Director of Ecotrust Canada Capital, the investment arm of Ecotrust Canada, a community development organization. He managed the Natural Capital Fund, which invested in conservation-based enterprises active in BC's coastal resource sectors. He also led a team of professionals who were engaged as business consultants by coastal resource enterprises.
Pieter came to Ecotrust after working as Investment Manager at Vancity Capital Corporation. He helped write VCC's business plan and provided subordinated debt to businesses and non-profit organizations in the Lower Mainland. Vancity Capital is a wholly owned subsidiary of Vancity Credit Union, where Pieter spent five years as manager of Community Economic Development. He developed two micro-lending programs targeted at Canada's poorest neighbourhood, the Downtown Eastside.
Before coming to Canada, Pieter worked in London, UK with KPMG's consulting division. He provided advice to corporate clients regarding transactions and restructuring.
Pieter holds a Masters degree in Economics from the University of Hull, UK.