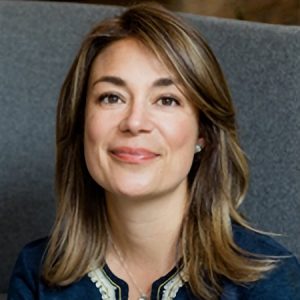 Tamara Napoleon
Miller Titerle Law Corporation
Tamara is a member of Saulteau First Nations and among a handful of Indigenous female solicitors in Canada. She serves as a principal at Miller Titerle Law Corporation in Vancouver and co-leads the Indigenous Law Group.
Tamara is a respected advisor on advancing Indigenous title implementation, jurisdiction, legal orders, and consent-based decision-making in government-to-government arenas. She helps clients navigate sustainable resource development and equitable revenue sharing for the projects and industries within their Territories. She also supports clients at negotiations, advises on UNDRIP implementation, and analyzes the legal responsibilities flowing from the use of natural resources.
Tamara maximizes the commercial footprint of Nations, advising on commercial acquisitions and the structures necessary to realize economic prosperity.
An avid volunteer and community leader, Tamara generously shares her skills with the BC Cancer Foundation Board of Directors, the Victoria Foundation Board of Directors, and the Wellness and Indigenous Sustainable Economies Centre. She is also former Vice President of the Aboriginal Mothers Centre Society, director of Vancouver Native Health Society, and Governor of the Justice Institute of BC. Tamara was recognized in 2020 among the Lexpert Rising Stars: Leading Lawyers Under 40.
Outside of the office, Tamara is usually planning her next race or her next escape to the shores of Horsefly Lake. She is a mother to two endlessly curious boys who make everything less serious.