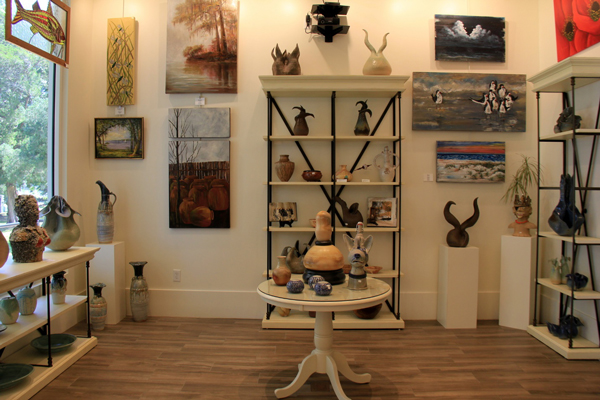 Coming Soon!
Many people view wealth as a measure of money or an amount of money.
Mistahiya recognizes wealth is not just about money. Mistahiya recognizes the value Saulteau's rich culture brings to our community. We will nurture our cultural heritage and grow our cultural wealth by providing a space for our artists to share their creations for the enjoyment of others worldwide – where artists include sculptors, jewelers, painters, potters, musicians, designers, and more.
We look forward to sharing our community's talent with the world.
We are doing a call to members who want their art made available to others. If you want to be presented on our artist's page, please provide your contact name, contact number, contact email, and a sample of your art that you would like displayed to info@mistahiya.com